Utilizing the CREATIVIA platform,
we are taking the lead in building
a customized metaverse for consumers.

PUREWALLET provides a safe and
convenient payment system in an environment
with less internet infrastructure.

Purechain is a blockchain ecosystem
that seeks to solve decentralization, security,
scalability, and gas costs.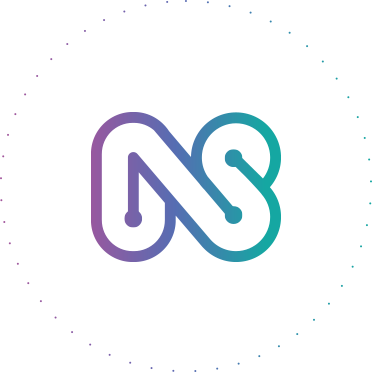 NS Lab Co., Ltd. values supporting differentiated and advanced technology through communication with customers.
NS Lab Co., Ltd will show a new space for you.
NS Lab Co., Ltd. supports technical solution utilizing Metaverse, Blockchain, and AI.
Specialized in AI/Fieldbus/UAV solution

NS Lab Co., Ltd. welcomes cooperation with you for a new future.

Connection of real and virtual

A new space created by NS Lab, we will dream together with you and
create a better world
Business Area
METAVERSE

Realize a virtual world where a user can use
the service easily and comfortably, and
improve quality through steady management

Blockchain

NS Lab Co., Ltd. provides offline payment
and safe services in an environments with
insufficient internet infrastructure

Technical & Educational consulting

NS Lab Co., Ltd. Provides technology
consulting service to meet customers' needs based on years of R&D experience
Technical
Skills

Check out NS Lab Co., Ltd.'s efforts and technology to promote innovation through R&D

Location

place 806, Industrial-Cooperation building, Daehak-ro,
Gumi-si, Gyeongsangbuk-do, Republic of Korea

call 054-604-7160~1

email nslab@nslab.tech